Forum venues
The third Eurasian Women's Forum will take place on 13–15 October 2021 at several major convention and cultural venues in the historical centre of St. Petersburg.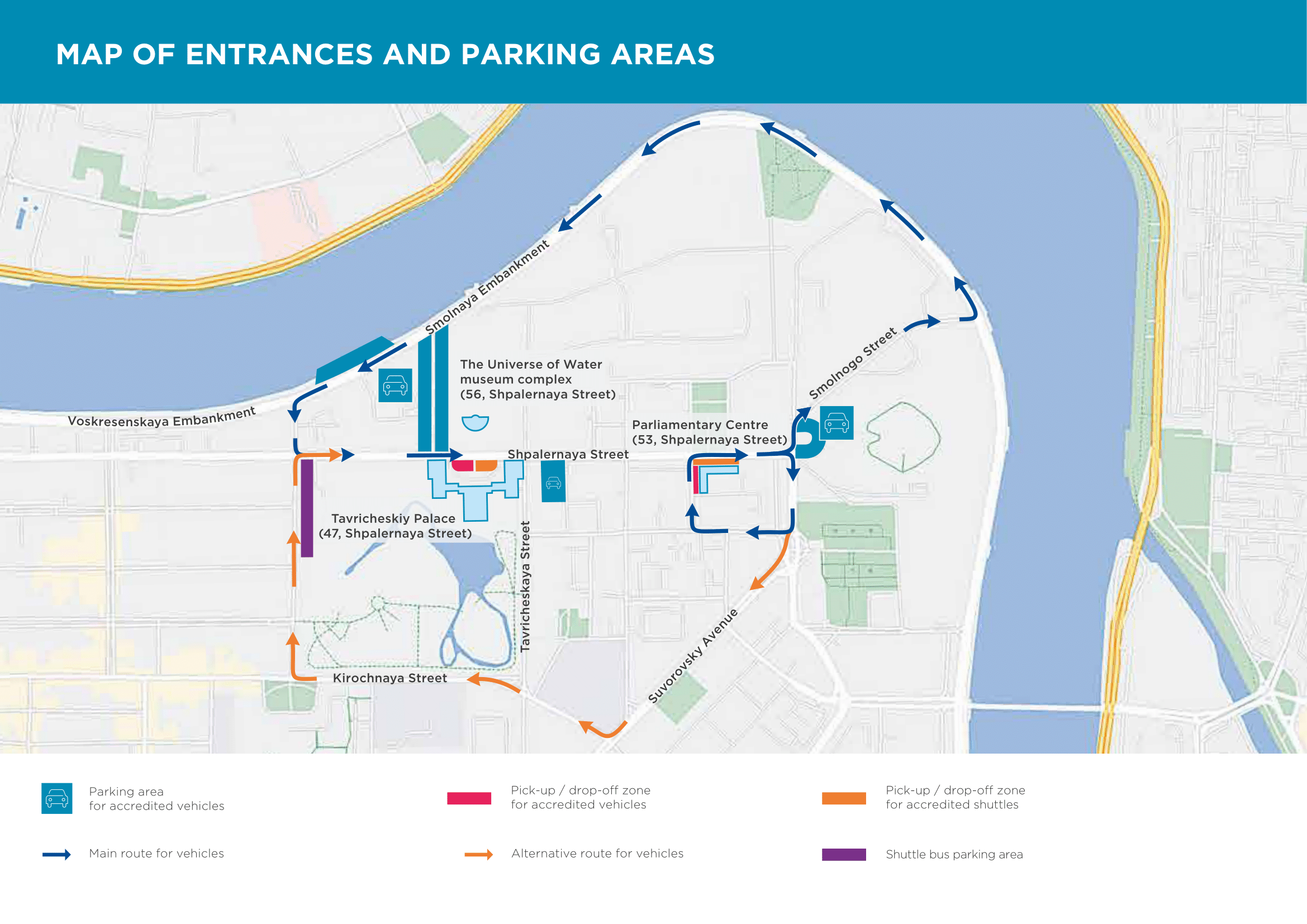 Tavricheskiy Palace
Address: 47, Shpalernaya Ulitsa, St. Petersburg, Russia
The main events of the Forum business programme will take place at Tavricheskiy Palace.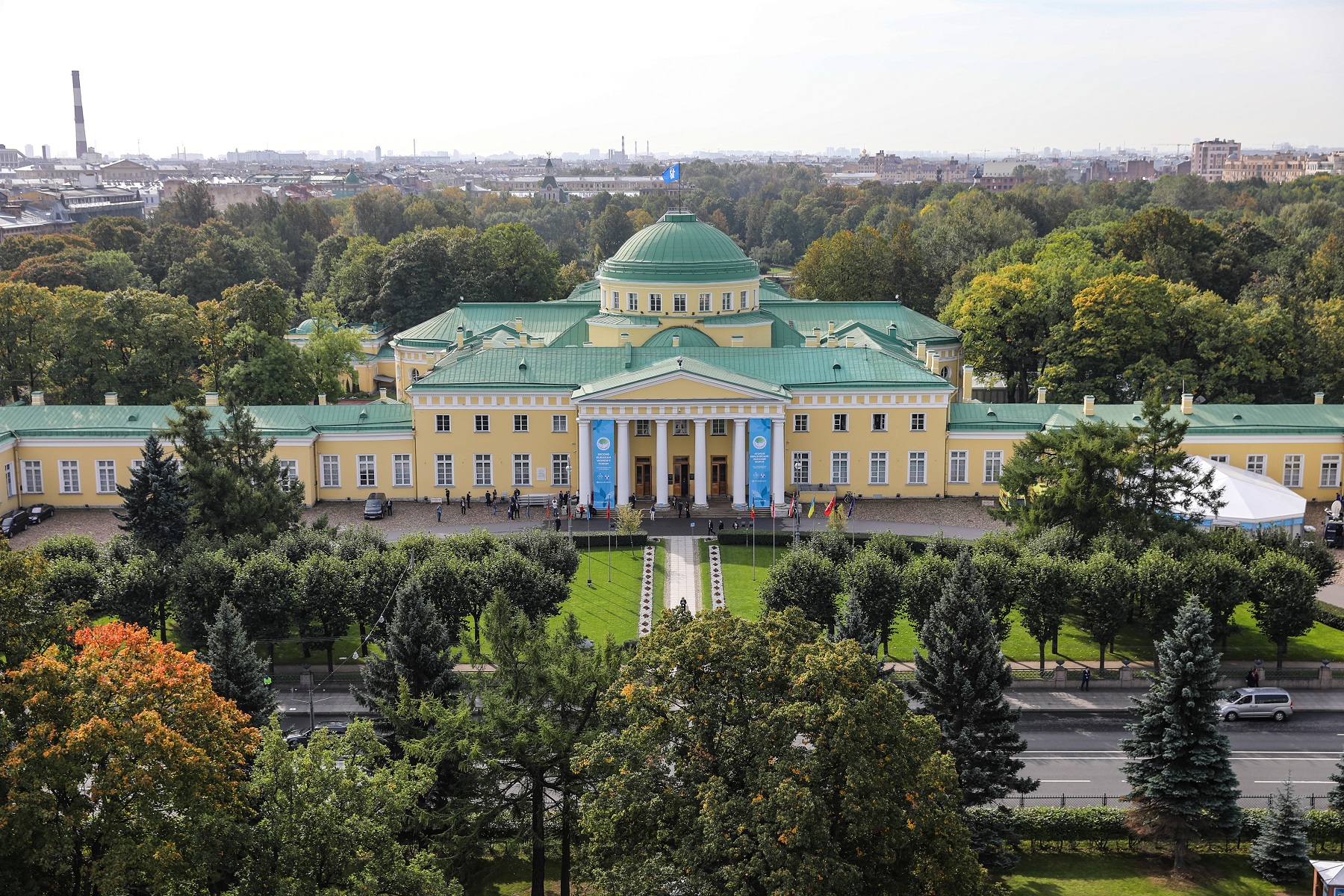 Tavricheskiy Palace is an outstanding example of St. Petersburg architecture, representing the best of the city's landscaping, history and culture. Some of the most prominent architects, painters, decorators, gardeners, sculptors and portrait artists from the 18th through the first half of the 19th century contributed to its creation and transformation. Located in St. Petersburg's historic centre, the palace stands next to Tavricheskiy Garden, one of the city's most beautiful parks.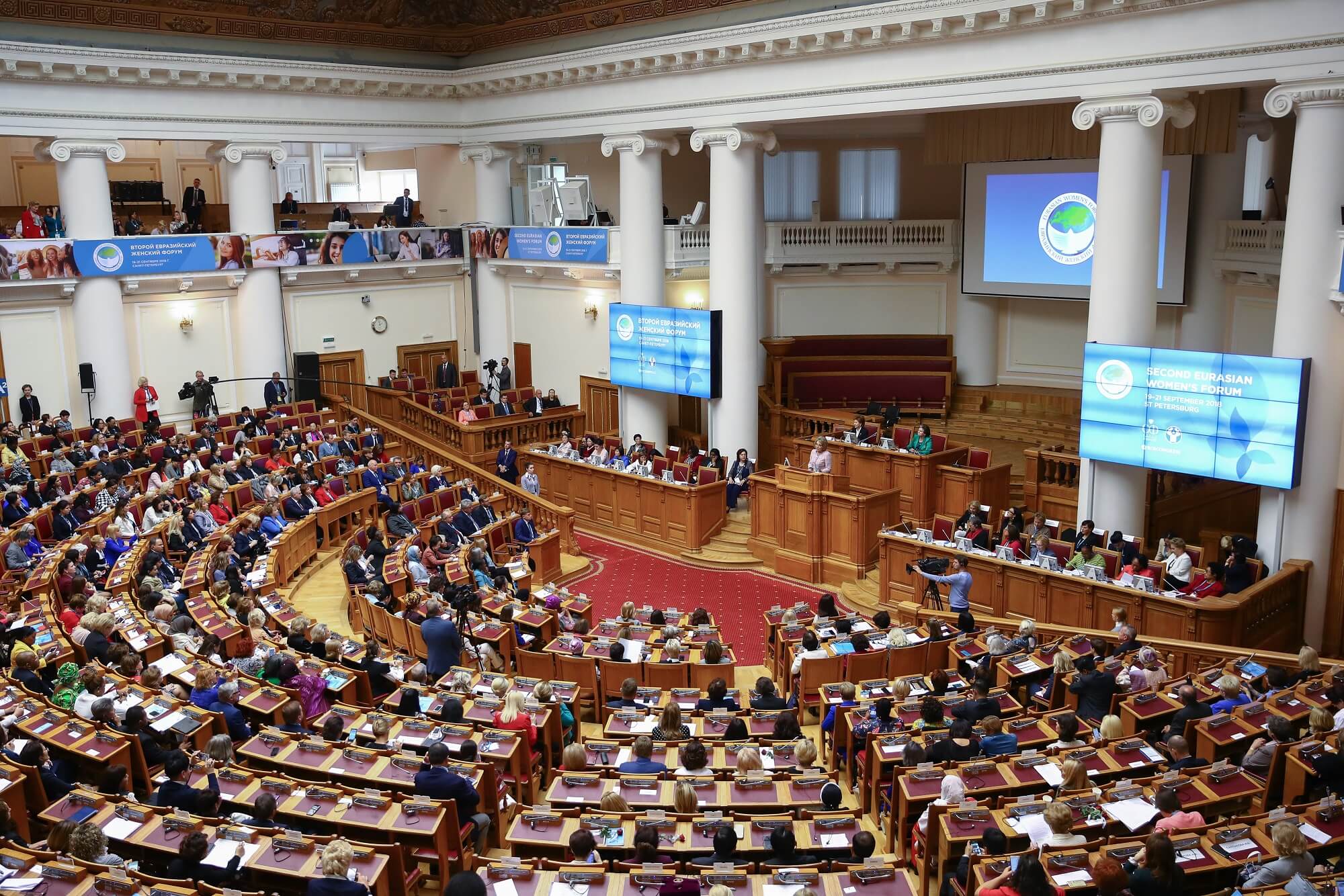 Since 1991, Tavricheskiy Palace has served as the headquarters of the Interparliamentary Assembly of Member Nations of the Commonwealth of Independent States. The palace offers high-tech equipment to support the work of MPs along with a splendid historic interior. The palace features a wide range of rooms and halls suitable for holding major international symposia, conferences, forums and business meetings.
Parliamentary Centre
Address: 53, Shpalernaya Ulitsa, St. Petersburg, Russia
Located just 10 minutes from Tavricheskiy Palace, the Parliamentary Centre will also host a number of business programme events. The Centre's modern, multi-purpose halls are ready to welcome Forum guests.
The Parliamentary Centre was founded as a gift from the Government of Russia to the CIS Interparliamentary Assembly.
In addition to CIS Interparliamentary Assembly services, the Parliamentary Centre also hosts the Centre for Settlement of Economic Disputes among the CIS states.
The Universe of Water museum complex
Address: 53, Shpalernaya Ulitsa, St. Petersburg, Russia
A number of events on the third Eurasian Women's Forum programme will be held at The Universe of Water museum complex, which is located at the site of the St. Petersburg Vodokanal Information and Training Centre opposite Tavricheskiy Palace.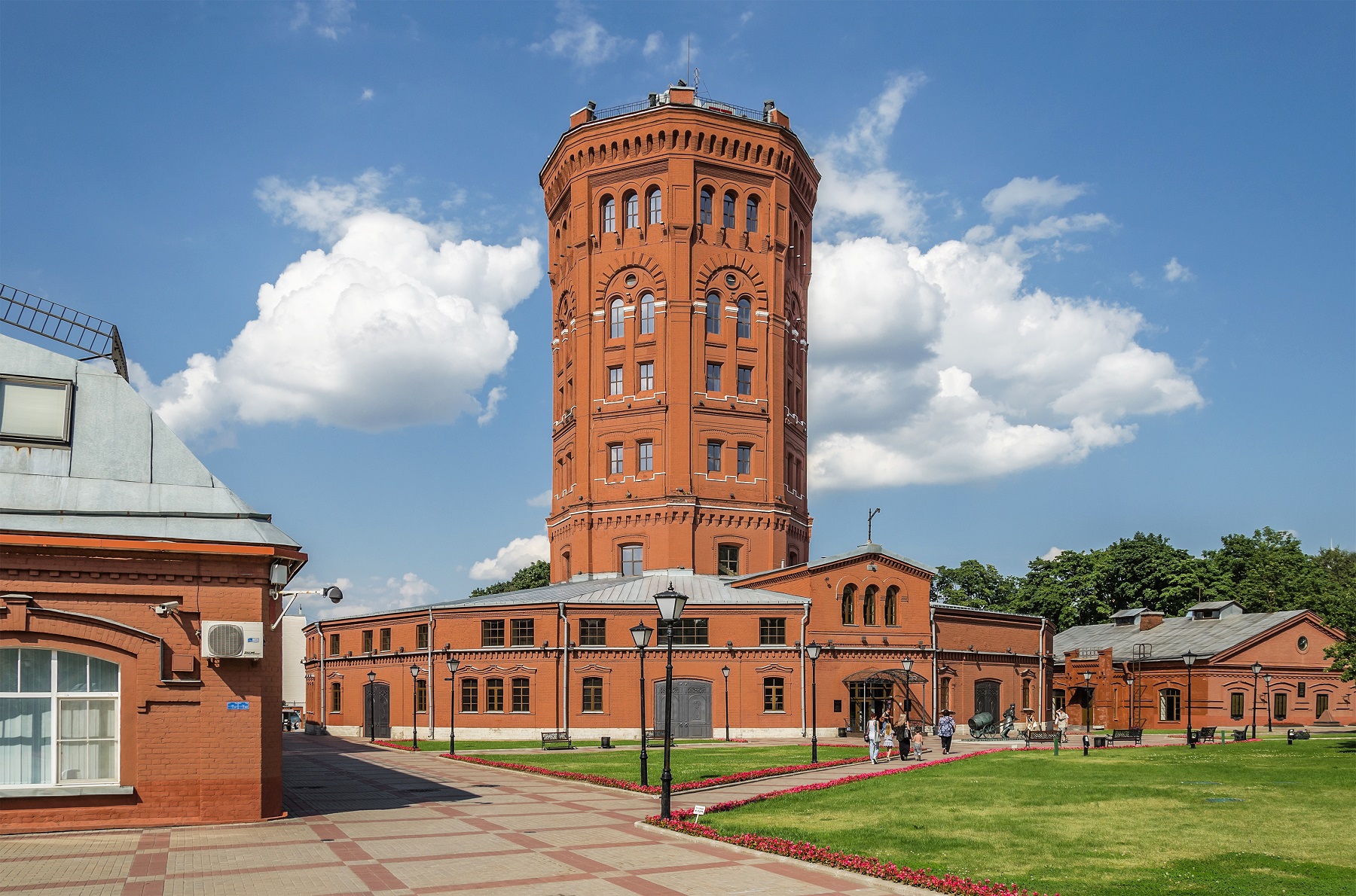 The Water Tower, which marked the beginning of centralized water supply in St. Petersburg, was built in the middle of the 19th century. In the early 21st century, St. Petersburg Vodokanal carried out a major restoration of this imposing structure. The goal of reconstruction was to preserve the tower as an architectural monument while simultaneously making the museum as vibrant and contemporary as possible, rethinking the space of the old industrial building and providing it with new uses.
Website: vodokanal-museum.ru