COMPETITIONS FOR WOMEN CHANGING SCIENCE, BUSINESS AND MEDIA IN THE FIELD OF CLIMATE AND ENVIRONMENT
Tell the world about your project
About competitions
The Environmental Platform competitions at the third Eurasian Women's Forum are held for female leaders in different fields: entrepreneurship, media and science. Apply for the competitions and you will get an opportunity to talk about your activities as part of the pitching session of the Environmental Platform, while you could also receive prizes from the competitions' partners.
Aims of the competitions:
To support women researchers, authors and entrepreneurs in the field of climate and environment
To promote women's projects and to raise awareness of climate and environment issues
Organizers
The competitions are held as part of the Environmental Platform of the third Eurasian Women's Forum with the support of the Federation Council.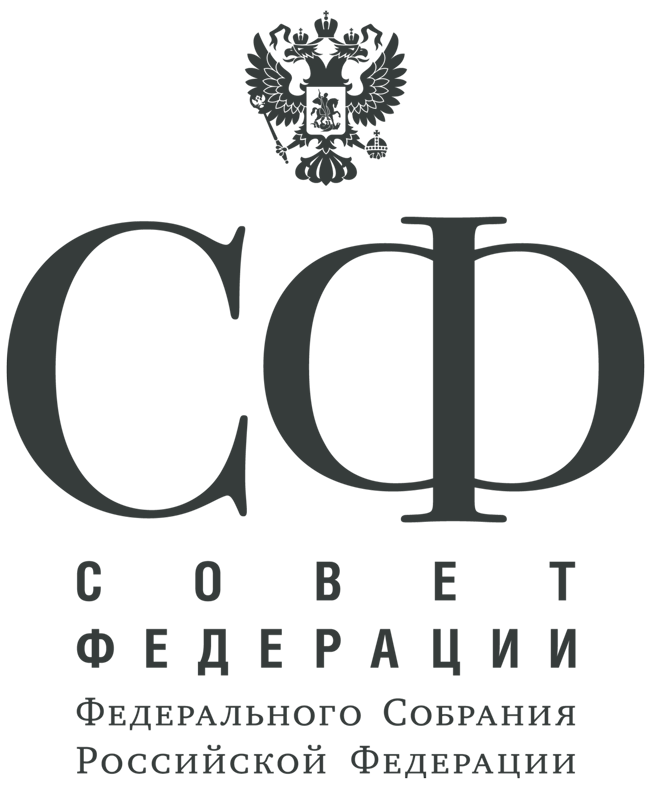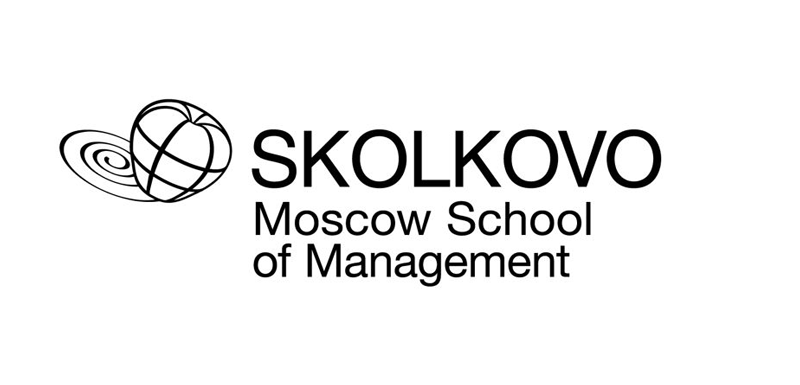 Intellectual partner of the contests

The Energy Center of the Moscow School of Management Skolkovo

The Energy Center of the Moscow School of Management Skolkovo is one of the leader's expertise market on the development of the energy industry in Russia. In our sphere independent energy and environmental studies, strategic consulting clients (Russian and foreign players in the energy market), organizing connected events dedicated to the energy agenda, popularization of new industry trends, training future branch leaders.
Partner of the Environmental Startup Competition – KFC

KFC

KFC, a subsidiary of Yum! Brands, Inc. (NYSE: YUM.), is a global chicken restaurant brand with a rich, decades-long history of success and innovation. It all started with one cook, Colonel Harland Sanders, who created a finger lickin' good recipe 80 years ago, a list of secret herbs and spices scratched out on the back of the door to his kitchen. Today we still follow his formula for success, with real cooks breading and freshly preparing our delicious chicken by hand in more than 24,000 restaurants in 145 countries and territories around the world.
Expert Jury
Popular-Science Media Competition on Climate and Environment
Angelina Davydova, Director of the Office of Environmental Information, Lecturer at St. Petersburg State University and ITMO University
Olga Dobrovidova, President of the Association of Communicators in Education and Science (AKSON), Vice President of the European Federation of Science Journalism
Irina Kazmina, Editor-in-Chief, Vedomosti
Dmitry Yakovenko, Editor of the Billionaires Channel, Forbes Russia
Sergey Brilev, President of the Global Energy Association for the Development of International Energy Studies and Projects
Research Project on Climate Change Competition
Andrey Kolpakov, Senior Researcher, Laboratory for Forecasting in the Fuel and Energy Complex, INP RAS
Alexander Chernokulsky, Senior Researcher, A.M. Obukhov Institute of Atmospheric Physics, RAS
Minzalya Ishmuratova, Chief Operating Officer of the SKOLKOVO Business School Energy Centre; President of the Women in Energy Association, 2011–2014 – Vice President for Development and Projects, International Global Energy Prize
Environmental Startup Competition
Alyona Yuzefovich, Founder of the Boxy Battery Recycling Service, MSc Sweden School of Sustainbility
Sergei Arkhipov, Head of Technology Partnerships and Import-Substitution Department, Gazprom Neft
Olga Maslova, Senior Innovation Manager, Enel Russia
Yulia Zaeva, Branch Director, Shell Global Solutions Eastern Europe
Olga Kalashnikova, Head of Ecology, Severstal
Yana Komarova, CEO, Zerno Ventures
Raisa Polyakova, General Manager, KFC Russia and CIS
Winners
Finalists of the Environmental Startup Competition
1st PLACE

Elena Kartсeva-Abanina, General Director
Win-Bin project winbin.ru
2nd PLACE

Elena Gorohova, Co-Founder, Head
PosadiLes project posadiles.ru
3rd PLACE

Ekaterina Evseeva, Project Manager
Disinfectant 'BioEM-Active'
Finalists of the Popular-Science Media Competition on Climate and Environment
1st PLACE

Elena Shelyagina, Head of Urban Nature Direction, Moscow Circular project
Project 'Why should the city be green? Three ways to save biodiversity'
2nd PLACE

Anastasiya Khlyakina, Coordinator of Eco-Education Projects, Russian Climate Foundation
Project 'Travel notes from the shores of the Gulf of Finland: water and climate'
3rd PLACE

Anastasia Evdokimova, Correspondent, Omsk Television Company LLC
Project 'Sorting rules. Visiting "RazDelny Sbor" (St. Petersburg)'
Finalists of the Research Project on Climate Change Competition
1st PLACE

Elena Vyshkvarkova, Leading Researcher, Institute of Natural and Technical Systems FSBSI
Project 'The impact of climate change on viticulture in the Sevastopol Region'
2nd PLACE

Elena Romadina, Graduate Student, Skolkovo Institute of Science and Technology (Skoltech)
Project 'Design of new organic materials for flow batteries'
3rd PLACE

Tatyana Nevzorova, Junior Researcher, Ural Federal University Named after the First President of Russia B.N. Yeltsin
Barriers, drivers and context environment of technological innovation: An analysis of the biogas industry in Russia
Participation in competitions
Stage 1. Applications for participation: from 1 September to 28 September, 2021
Acceptance of applications is over.
Stage 2. Review and selection of applications: 28 September to 10 October, 2021
Finals. Selection of winners and pitching session of finalists: 13 October, 2021 at the third Eurasian Women's Forum
Popular-Science Media Competition on Climate and Environment

Competition is for women authors working in both social media and other forms of media on the topic of climate and the environment, including in the areas of reducing impact of human activities on climate and environment, adaptation to climate change, technologies for decarbonization, waste reduction and industrial waste management, oil waste, water management, circular economy, sustainable cities, renewable energies, etc.


More information



Research Project on Climate Change Competition

Competition is for female researchers and authors' groups with female participants (minimum 30%) with scientific articles, projects, theses, etc., doing research in natural science, economics, politics, medical science, and other research fields on the theme of climate and environment: reducing impact of human activities on climate and environment, adaptation to climate change, decarbonization technologies, waste reduction and industrial waste management, oil waste, water management, circular economy, sustainable cities, renewable energies, etc.


More information



Environmental Startup Competition

Competition is for female participants in the startups leading positions, including founders or co-founders. We invite to participate in the competition startups offering solutions in: reducing impact of human activities on climate and environment, adaptation to climate change, decarbonization technologies, waste reduction and industrial waste management, oil waste, water management, circular economy, sustainable cities, renewable energies, etc.


More information